Reach Your Target Every Time
Get in-depth statistics on the impact of personalization
on digital ad performance
Case Studies
The world's top auto, retail/e-commerce, CPG and financial services brands are already experiencing
the ROI of personalizing messages with Jivox IQ.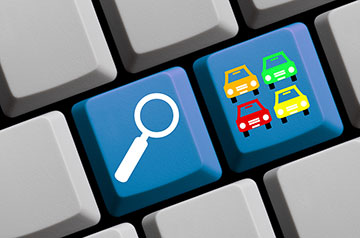 A leading online automobile marketplace drives conversion with Jivox.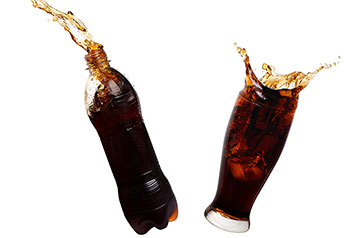 Premier beverage and snack brand boosts engagement and media-buy efficiency.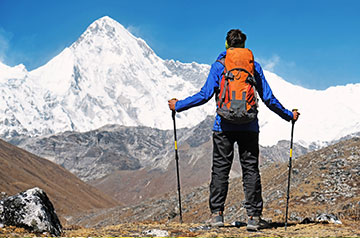 A sporting equipment company accelerates engagement with weather triggered Facebook ads.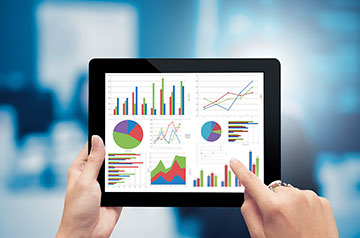 A financial software company drives awareness through personalization.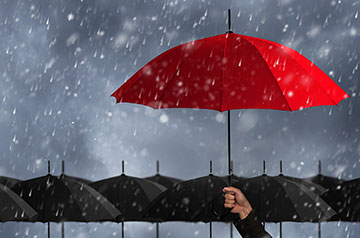 A global insurance brand accelerates engagement with Jivox.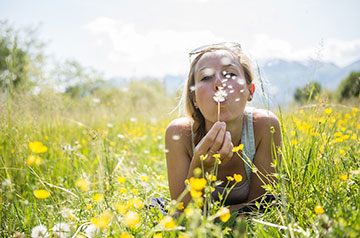 An OTC brand delivers hyper-personalization using granular data.
Best Practices for Programmatic Creative
The survey shows advertisers in 2016 are expected to spend almost half of their digital media budgets on programmatic ad buys.
2016 Benchmark Report
Get in-depth statistics on the impact of personalization on digital ad performance.
Personalizing Facebook Campaigns
Learn how to use third-party data and contextual data, such as weather and time, to personalize your Facebook ads and extend the same, relevant ad messaging from Display to Social Media.
Personalized Creative 101
Learn how to create highly effective, cost efficient personalized digital ad content on the fly—precisely at the moment when individual consumers are thinking about buying a specific product.
Jivox At-A-Glance
Get a complete overview of the benefits, technology and infrastructure behind this powerful platform.
Jivox and AppNexus
Integration
Learn how Jivox and AppNexus are reinventing online ad retargeting.
Jivox Facebook
Integration
Personalize Facebook ads using Jivox dynamic creative optimization.
Neuron-Powered Recommendation Engine
Learn how to increase relevance of ad content.
AI and Digital
Marketing
4 reasons to use AI and machine learning for personalized digital marketing.
Omni-channel
Native DCO
Personalize omni-channel Native DCO for 1:1 experience.
Omni-channel Personalization
5 steps to building high quality 1:1 customer experience across all channels and devices.
Dynamic Creative Optimization
Use data and AI to evolve your digital advertising strategy from retargeting to personalization.