Our Story
Jivox is transforming the way the world experiences digital ads.
We connect brands with their audience in the most personalized way: using big data and machine learning to serve relevant messages in their purchase-intent micro moments across all channels.
Our flagship Jivox IQ is purpose-built to assemble and deliver 1:1 messages on-the-fly– through advertisements, email and social media. Powered by Neuron™ Machine Learning technology, this intelligent platform helps brands deliver, at scale, thousands of hyper personalized messages through a real-time omnichannel experience–all made possible by integration with data of every kind: proprietary, audience, contextual, campaign.
We share one goal, one voice with our trusted customers: accelerate conversions and ROI through personalized digital marketing.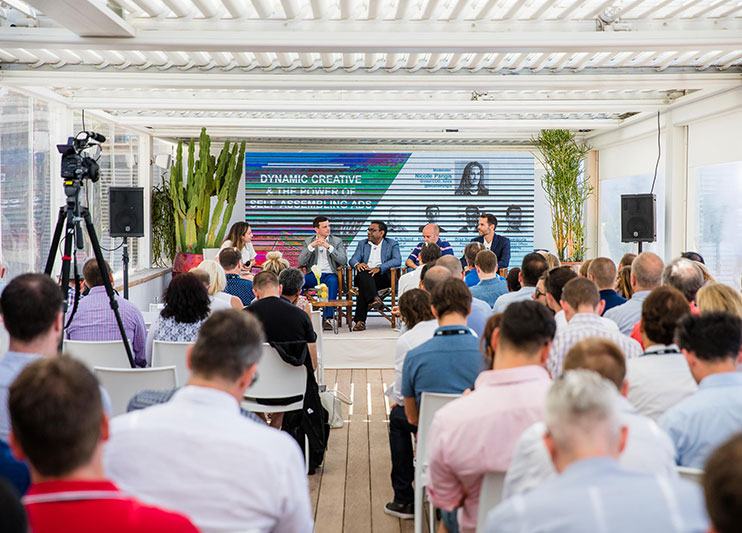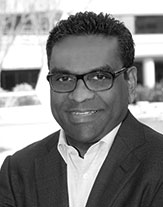 Diaz Nesamoney
Founder, President & CEO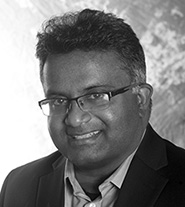 Naren Nachiappan
Managing Director, Jivox India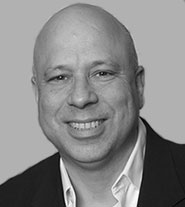 Daniel Green
SVP Personalization Solutions & Global Sales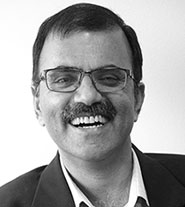 Shankar Venkataraman
SVP Engineering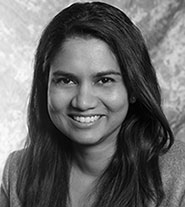 Ketaki Rao
SVP Product Management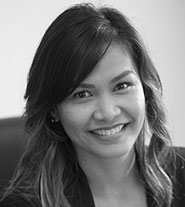 Jaimie Villacarlos
VP Global Partnerships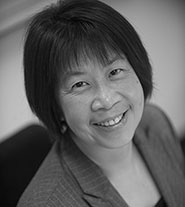 Anna Luo
VP Customer Innovation & Marketing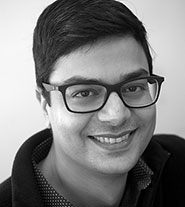 Sanjay Dahiya
Chief Technology Officer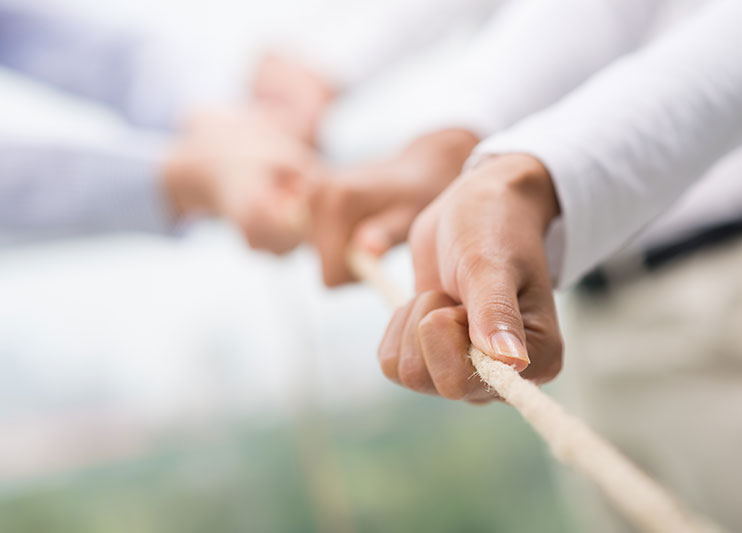 Join Our Team!
Jivox has a work-hard, play-hard culture. We live by passion, dedication and excellence. These core values drive our product and customer innovations. If you feel the same way, and want to be at the forefront of personalizing digital marketing, we invite you to join our team.
Current Openings: